Auto-Lab® Franchisees Have Options
---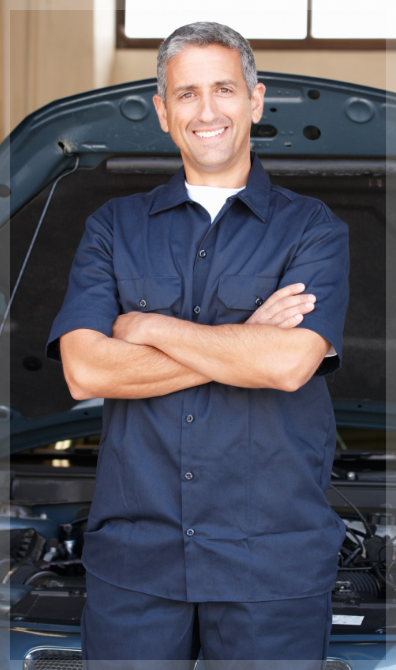 Auto-Lab® Owner-Operator
Auto-Lab® can help you build personal wealth through ownership of your own business. We will provide you a brand name, a proven business model, and hands-on training that minimizes many of the common risk factors associated with opening a new business from scratch.
Examples of the operational support provided include marketing and advertising programs, pre-negotiated vendor relationships, site assessment and facility layout, and a sophisticated proprietary business management system.
An Auto-Lab® franchise is preferable to other automotive service options in the market because we, as the Franchisor, are focused solely on providing automotive diagnosis and repair. Our focus is not diluted by also being a landlord, a parts supplier, or a car sales organization. As such, your success and our success are completely aligned, and we will be with you every step of the way to ensure your business thrives! Each franchise location's hours of operation are attractive, and the industry is virtually recession proof.
If these characteristics are attractive to you, we invite you to visit any of our stores and meet with the many successful business owners that make up our franchise family.
---
Re-brand Your Existing Business with the Auto-Lab® Conversion Program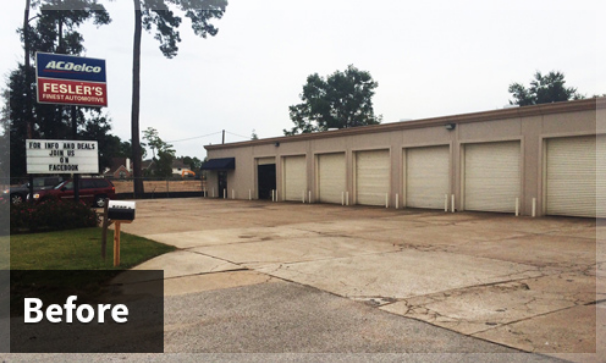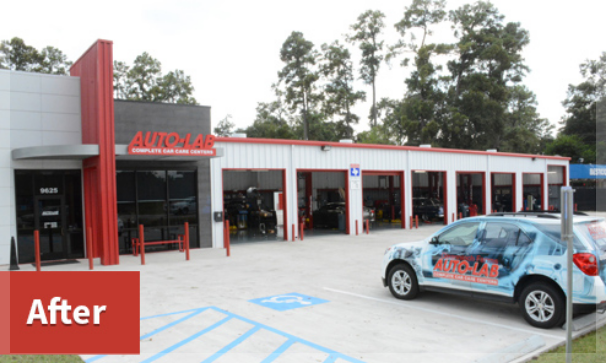 As a successful owner-operator, your success is based largely on customer trust earned over time. A recognized, branded name helps enhance that trust!
A critical ingredient to our franchisee's success is customer satisfaction. This is achieved through our owner-operator dedication to 5-star service combined with Auto-Lab®'s business model and franchise support. Running your own business can be very rewarding, but it is also very challenging. The Auto-Lab® system can help make your business more profitable and easier to manage.
You are never alone! As a franchisee, you will have Auto-Lab®'s staff of business experts at your disposal, fully aligned with the goal of making your business as successful as possible. You will also have access to other Auto-Lab® franchise owners who have extensive automotive service business experience.
At Auto-Lab®, we have built an excellent reputation that we nurture with a passion. When the time comes to sell your business, the Auto-Lab® brand will assist you in bringing a greater number of prospective buyers to the table and enhance the ultimate value of your business.
---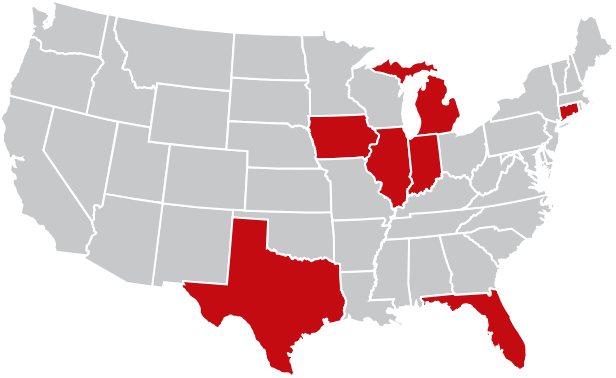 Build Your Territory as an Auto-Lab® Area Developer
---
Auto-Lab® also offers qualified candidates the opportunity to develop an entire territory for Auto-Lab®. This arrangement typically consists of owning and operating one or more pilot stores in a given territory, and then soliciting prospective franchisees to complete the minimum development of that geography over a specified period of time. Typically these territories range in size, from as small as a specific county, to as large as a specific state. Area Developers require a greater level of financial resources and a deeper array of professional management skills.
Area Developers will also be provided additional training from Auto-Lab® in how to solicit prospective franchisees, as well as how to provide ongoing support to those franchisees as they help develop your territory.
---
There are two things that I look for in new business opportunities. The first is a good concept. But more importantly, I look for strong leaders. With Auto-Lab® I have found both. With the advancing technology of cars and trucks, Auto-Lab's specific focus on diagnostics is a point of clear distinction in the auto repair industry. We are excited to bring this concept to Texas. Michael Humphrey – Area Developer - Communities Auto Group - Auto-Lab® Texas
---